Pablo Picasso wrote his "Maidens of Avignon" at the age of 26; Salvador Dali finished one of his most famous paintings, The Persistence of Memory, at 27; and Michelangelo introduced his David at 29. All these are masterpieces created before the age of 30. But the talent of their authors woke up much earlier.
- Albrecht DÜRER - Self-portrait at thirteen years old. 1484 (Drawn at age 13)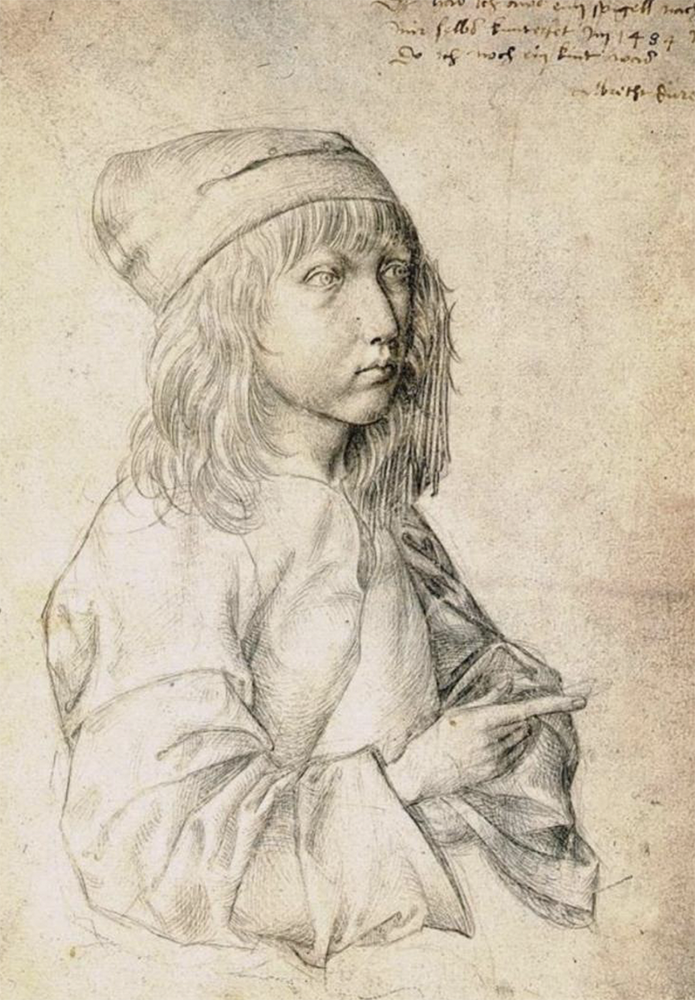 - Paul Klee. Woman with an umbrella. 1883-1885 (Drawn at 4-6 years old). In 1902, just after graduating from an art school in Rome, Paul Klee came across a stack of his children's drawings aged three to 10 years. The future famous avant-garde artist recognized these children's drawings (including the drawing "Ladies with an umbrella") "the most significant that he has created to this day".
In his mature work, Klee continued to extol she special qualities of children's art and even copied his own son's drawings when writing his powerful paintings.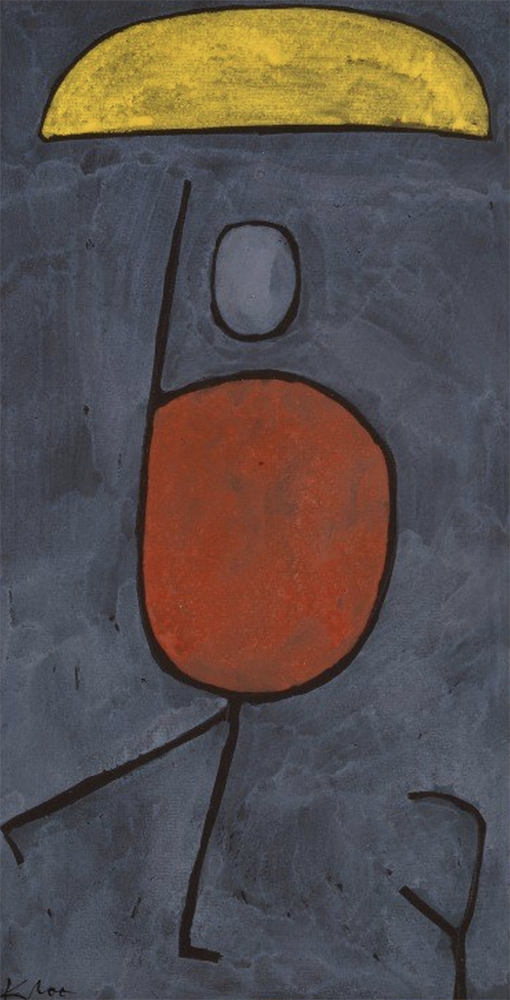 - She began her artistic experiments at the age of 14 at a Catholic school in Madison, Wisconsin. In one of the early drawing classes, Georgia was asked to paint a plaster cast of a child's pen (see picture). Georgia O'Keefe Untitled (Hand). 1902 Drawn at the age of 14-15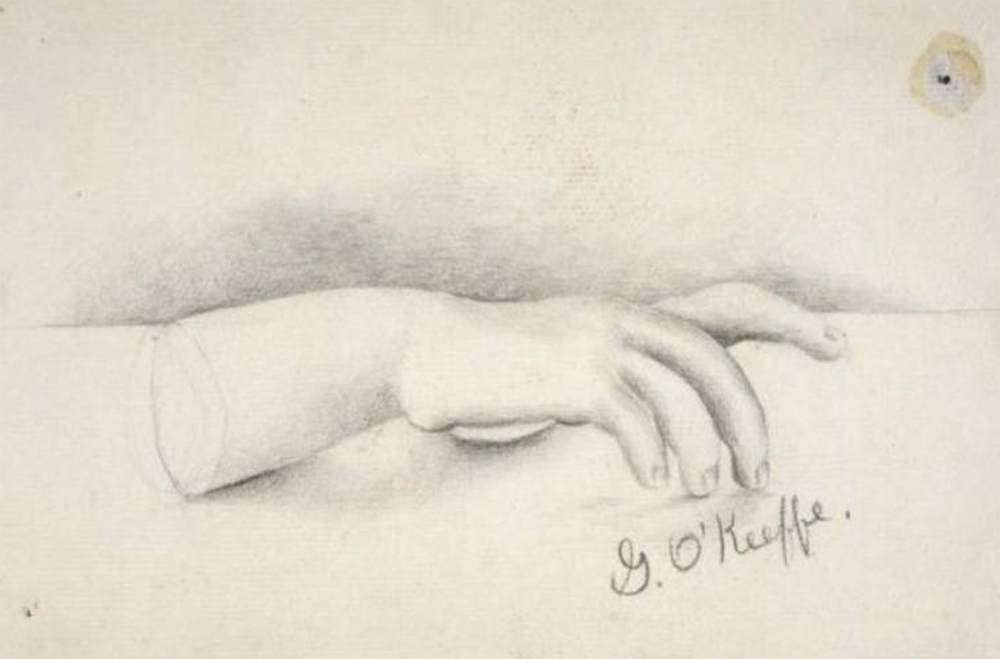 - Edward Hopper. Boy looking at the sea.1891 Drawn at 9 years old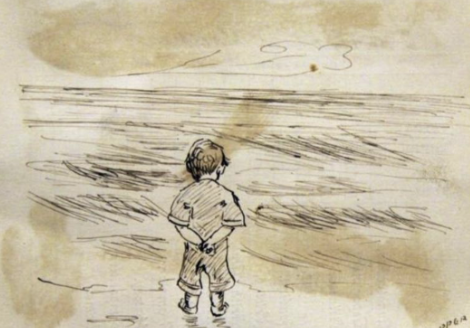 - Salvador Dali. Fiesta in Figueres. 1914-1916 Drawn at 10-13 years old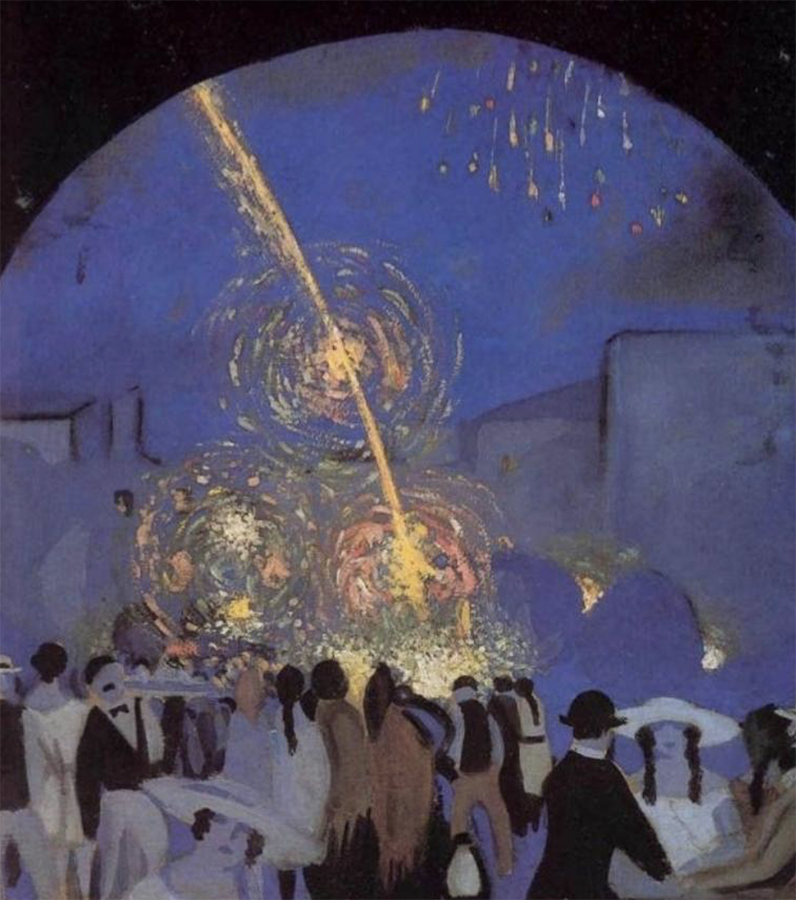 - Salvador Dali. Landscape in Figueres. 1910-1914 Drawn at the age of 6-10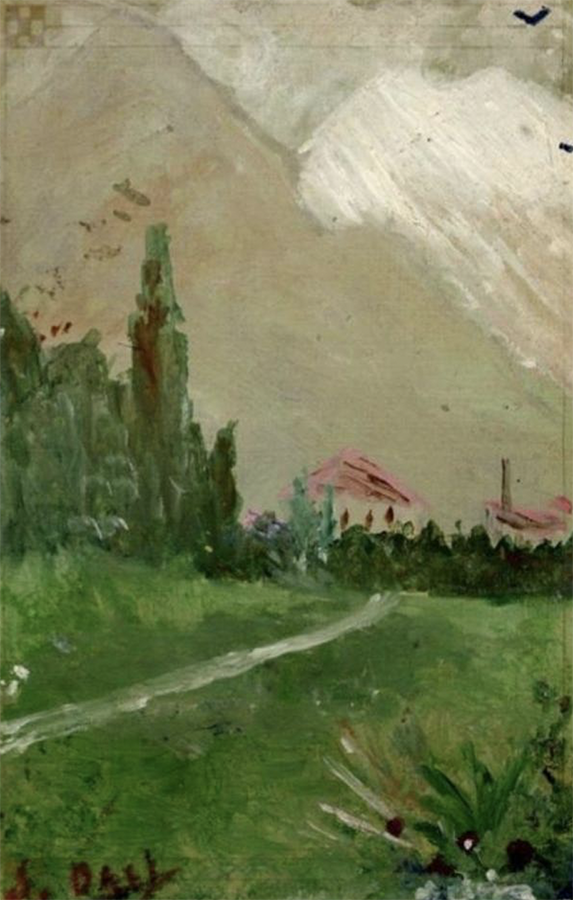 - Pablo Picasso. Picador. 1889-1890 Drawn at the age of 8-9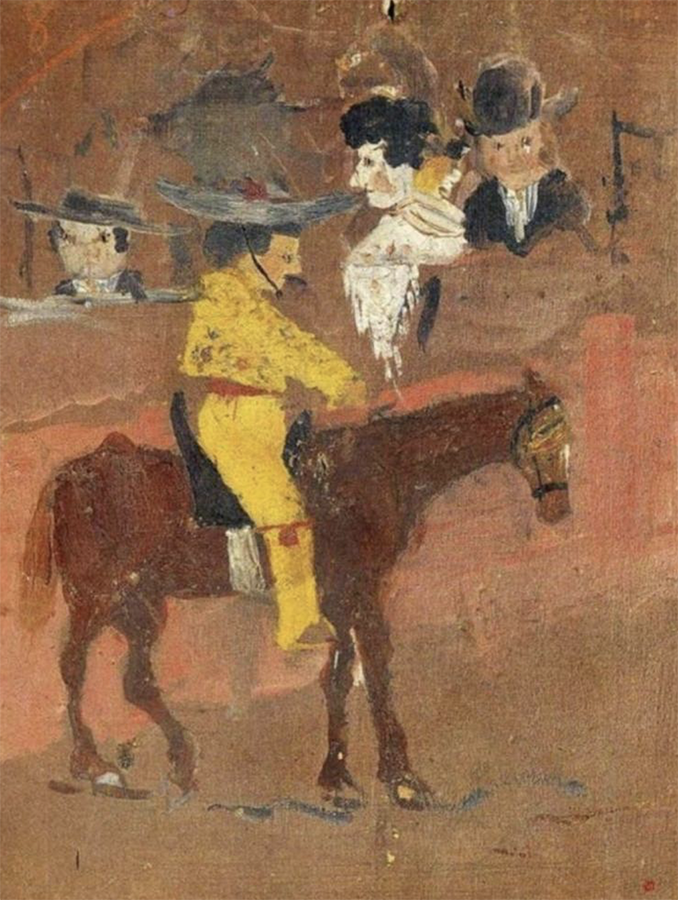 - MICHELANGELO Torment of Saint Anthony. 1487-1488 Written at the age of 12-13